Kristall Spaces is marketing 28 luxury leisure residences in the Karwendel nature park, just an hour's drive from Munich.  Construction starts 2018.
The All-Suite Resort Karwendel is a collection of luxury apartments in stunning Hinterriss, the only year-round inhabited settlement in the Karwendel, Tirol.
This is a unique opportunity to acquire an apartment with full leisure residence status.  Pricing and brochure ready by April 2018 but please contact us today to register your interest.
We are experts at helping EU and non-EU citizens acquire their dream holiday home investment.
There is no rental obligation for owners so you can enjoy your secret hideaway at any time deep in this secluded nature reserve.  For owners who do want to generate some rental income, there will be a managed rental service.
This unspoilt location has had royal connections for centuries as the preferred hunting grounds of the House of Saxe-Coburg and Gotha and today among the neighbours is Queen Mathilde of Belgium.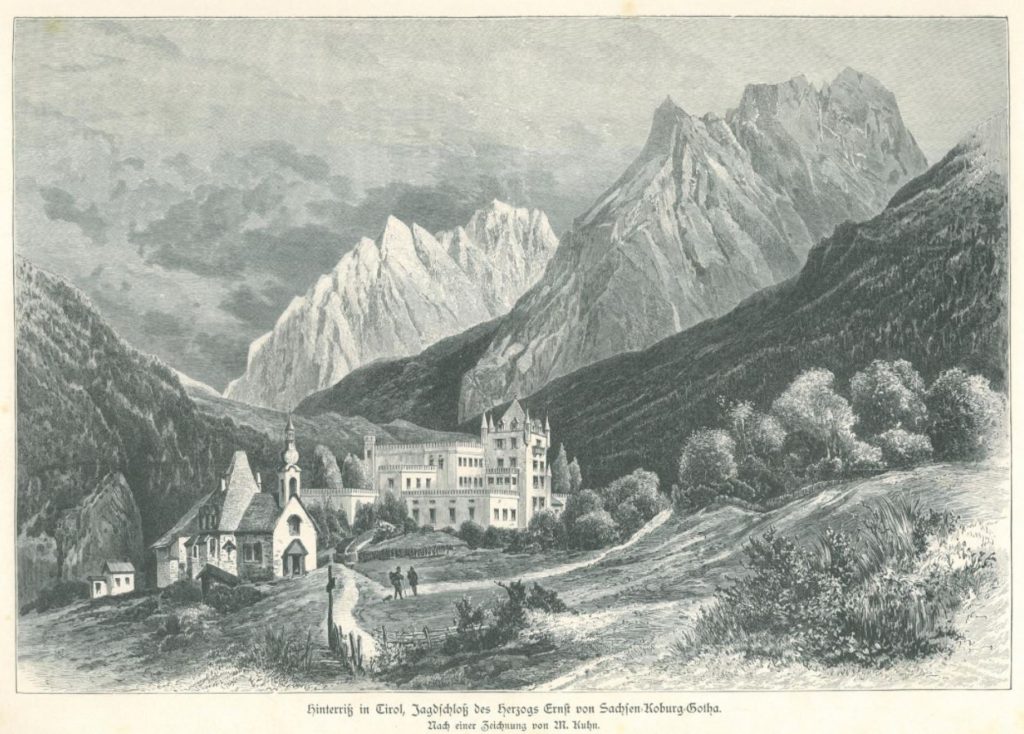 For more information on the ecology and significance of the Karwendel conservation area, please download the the WWF Austria report Priority Conservation Area Tyrolean Karwendel Mountains WWF Austria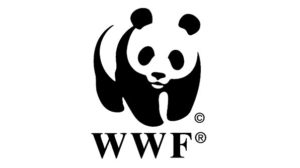 About the All-Suite Resort Karwendel apartments 
These luxurious leisure residences range in size from 44m² to 144m² and benefit from a stunning south-facing location surrounded by a striking mountain panorama.
28 leisure residences and 4 tourism residences in the famous Karwendel
No rental obligation but managed rental service available
Swimming lake & on-site spa
On-site brasserie restaurant, bar & shop selling local delicacies
1 hour from Munich
40 minutes from Mittenwald
Construction starts 2018
Prices from 287,000€
Please download the latest architect's plans here 180208 All-Suite Resort Karwendel – Grundrisse 4MB
Full brochure, pricing and floor plans are being developed for April 2018 but please contact us today to register your interest.
We look forward to sending you regular updates on this rare opportunity to buy your very own leisure residence in the Karwendel.
Location & views
Hinterriss is the only year-round inhabited settlement in the Karwendel and is therefore one of Austria's best-kept secrets for those seeking solitude away from the stress and hectic pace of everyday life.
Even the Austrians think it's heaven.
The idyllic village of Hinterriss is located at 928 m above sea level in the charming Risstal valley which boasts the oldest alpine village in Europe, Eng.  (The road to Eng opens on 1 May).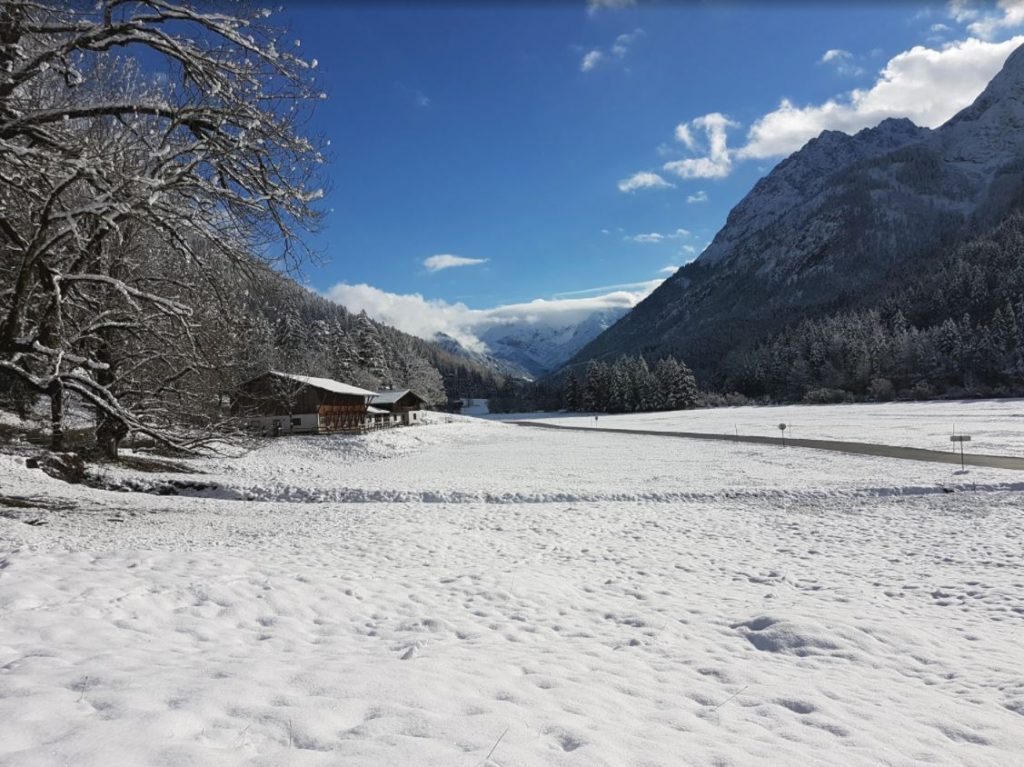 This is a nature reserve set in a gentle valley floor carpeted in maple trees with craggy rock faces rising to 1,400 metres making a lasting impression.
It is described by many as one of the most beautiful places they have visited.
All-Suite Resort Karwendel Facilities 
At your disposal are all the luxury amenities you could desire in an alpine resort ranging from a reception area and farm shop to a brasserie restaurant serving breakfast, lunch and dinner.
In the communal gardens, there will be a natural bathing pond in summer (ice skating and curling in winter) and onsite wellness comprising sauna, steam room and relaxation area.
Also in the grounds are specially designed areas for families to barbecue and enjoy this unique setting.
Designs
As with all Kristall Spaces developments, the All-Suite Resort Karwendel apartments come fully equipped with furnishings and fittings sourced locally and parquet floors with underfloor heating.
The interior themes have an alpine feel with a choice of a modern or traditional finish, combining warm, natural materials with minimalist designs.
Standard features include wireless LAN, intercom access, triple-glazed floor to ceiling windows, Italian ceramics and Hans Grohe bathroom fittings.
Miele kitchens with integrated appliances, cutlery and crockery as well as flat screen Smart TVs are also included.
The entire resort is supplied with water from a natural spring.
Summer in Hinterriss
Whether it's relaxing walks or more ambitious mountaineering trails, there is more than enough choice to keep beginners and the toughest mountain-hurdlers satisfied.
It's the isolation of the Risstal and its unspoilt landscape that makes it special.
For mountain bikers, there are 42 mountain bike tours in the Karwendel on a route network which covers over 1,000km.  A less demanding option is to take an e-bike which very few people try and decide they don't like it.
For field sports, there is excellent wild trout fishing in the river and hunting is a long-standing tradition in this part of the Karwendel.
Winter in Hinterriss
Downhill skiers can reach Mittenwald in 40mins and world-class Garmisch in 50mins but those who prefer a more serene mode of sliding have over 30km of cross-country tracks at their disposal along the river and through the valley floor.
Tobogganers have their own natural toboggan run in Hinterriss whilst snow-shoers will find numerous paths to explore in these Narnia-like surroundings.
Those looking for a rewarding ski tour have plenty of routes to challenge them and guides are easily arranged locally to introduce you to this ski touring paradise.
Whatever your chosen activity, Hinterriss is the end of the road in winter for this part of the Karwendel so you can be sure you will be one of the few out here in this secluded back country.
Find out more
Brochures are currently being finalised but pricing and floor plans are nearly ready now so please contact us today to reserve your apartment.